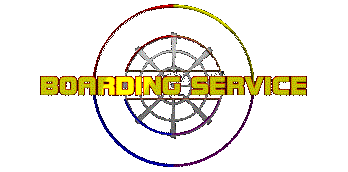 804-370-8793 or 804-937-5293
Going on a trip and need to board your pet?
Try
"Twin Ponds Kennels Boarding Services"

30 ACRES OF FENCED PLAYGROUND, INDOOR/OUTDOOR MODERN KENNELS, 1 ACRE POND.
To board your dog at our kennels, the cost is $20.00 per dog, per day! Must have current shots, and please bring any special food your dog may require. You can contact us at patty@twinpondskennels.com for more information.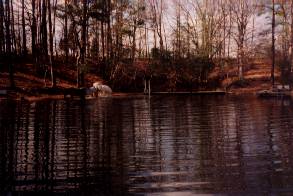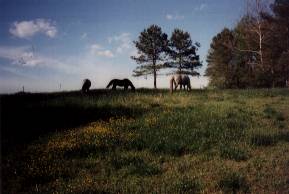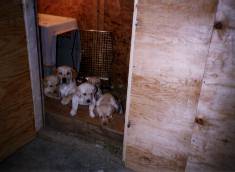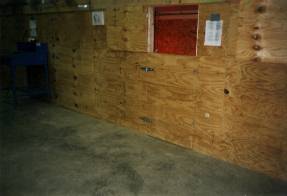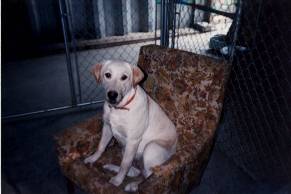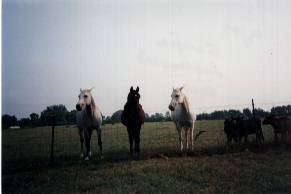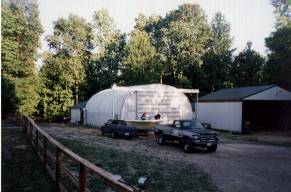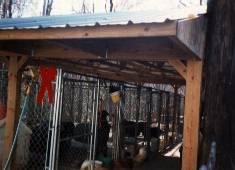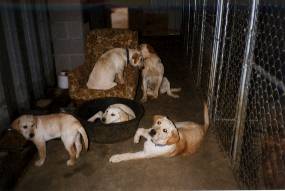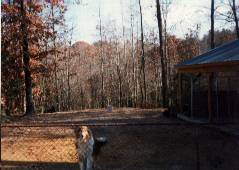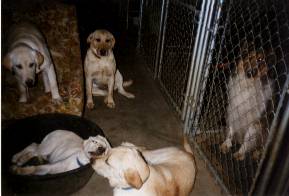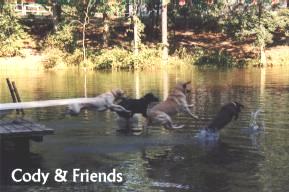 Twin Ponds Kennels Twin Ponds Kennels labrador AKC Retrievers Breeders Twin Ponds Kennels Services Boarding Dogs Pets Sale